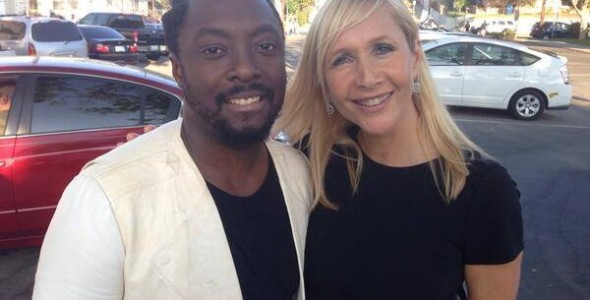 In the latest episode of CNBC: Meets, host Tania Bryer sits down with will.i.am to discuss his route from musician to philanthropist. Check out the full episode online here!
In the program, will.i.am talks to Tania about his childhood, what it was like growing up in a housing project in Boyle Heights, Los Angeles, and how that has impacted his work in philanthropy and activism.
The episode features an in-depth look into the work of the i.am.angel Foundation, including interviews and appearances by students and community members who are all working together towards TRANS4M-ing Boyle Heights!
For the full episode, please visit CNBC Meets: will.i.am